---
MPs critical of finance action on National Local Content Bill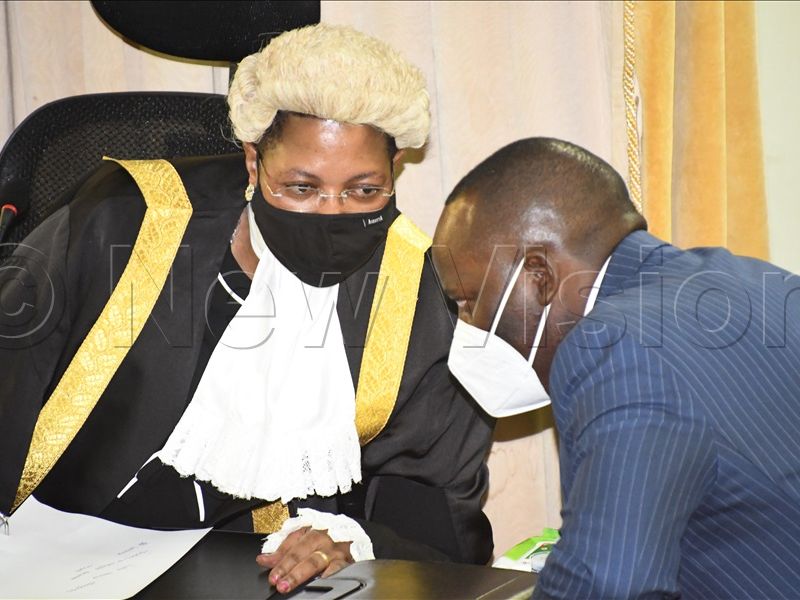 PARLIAMENT | NATIONAL LOCAL | CONTENT BILL
KAMPALA - The Local Content Bill that was drafted by MP Patrick Nsamba has delayed being presented to Parliament because the finance ministry declined to issue the MP a certificate of financial implication.
The Bill was due for second reading, but it could not due to financial issues.
Speaker of Parliament Anita Among informed the House that although Parliament granted Kassanda North MP Nsamba leave of Parliament to introduce the Bill as a private member, the finance ministry has not given him the support he needs as required by section 76 of the Public Finance Management Act 25.
The object of the Bill is to impose local content obligations on a person using public money or utilizing Uganda's natural resources or carrying on an activity requiring a license; to prioritize Ugandan citizens, Ugandan and resident companies in public procurement.
The Bill also seeks to ensure skills and technology transfer to Ugandans; to provide for the development of local content plans; to provide for the supervision, coordination, monitoring and implementation of local content in Uganda.
The Certificate of Financial Implications issued by the finance ministry indicates the impact of the Bill on the Ugandan economy and Government's commitment that once the Bill is enacted into law, it will be implemented.
Among noted that the House has severally guided that the finance ministry has no authority to deny an institution of statutory authority a certificate of financial institution.
She said that the Act provides that a certificate shall be deemed to have been issued after 60 days from the day the request was put.
"I, therefore, invite the member to table his bill without the certificate since there was no response from finance. The presumption is that they have given. We are acting on the rules," Among ruled.