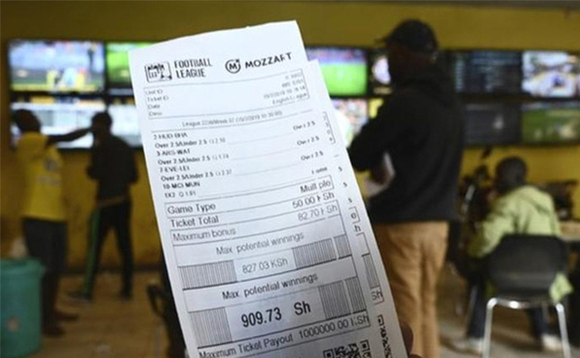 In the world of sports, Uganda is popular for producing not only formidable performance in Africa's biggest soccer events but also producing top football talents.

There are at least 20 Uganda soccer players plying their trade in different parts of Europe. With the rise of Uganda's football, the betting industry too has grown. The last few years have seen betting shops open in various parts of the country.

It is now possible to make use of online racing codes in Uganda and play for a win on your favorite sportsbook in the country.

The ever-expanding betting industry has had a positive impact overall. This has been complemented with strict regulations that the government has put in place to control the extent to which wagering takes place.

For example, only people who have reached the legal gambling age can take advantage of us betting codes on various betting platforms. As betting continues to expand, activities increase in the country, people have been asking questions. For example, how is the betting industry contributing to the economic development of the country? Are there sufficient frameworks to curb the spread of illegal gambling in the country?

Well, let's walk you through some things to note about the rise of betting in Uganda.

A positive impact on tax revenue

While gambling is a risky affair, especially to youths who may find their penchant for betting uncontrollable, betting has positively impacted tax collection in Uganda. A report details a rise in tax revenue collected from the gambling industry. It is also an indication that more Ugandans have continued to bet on different sports. While gambling revenue has positively impacted the economy, a move to curb gambling in the country will negatively impact revenue collection.

A huge social-economic impact on Ugandan youths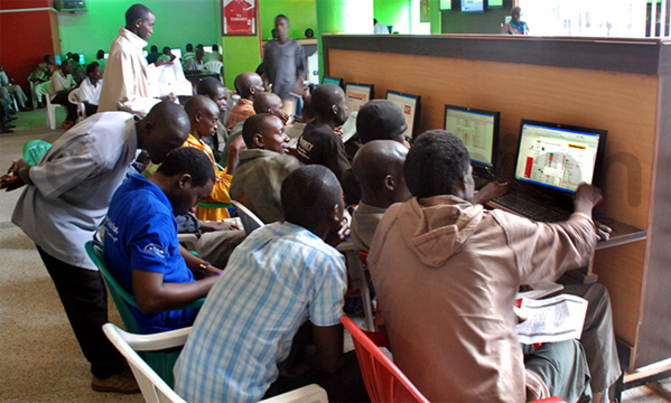 Uganda's economy has always depended on the success of its neighbors. However, with betting companies now establishing their entities in the country, the economy has realized an economic boost. A study on the social-economic impacts of sports betting showed that at least 84% of Ugandan youth are involved in betting, most of whom are below 30 years. The findings of the study were published by Global Advanced Research Journals.

Gambling is a fairly regulated sector in Uganda. Thus, there are checks and balances on the excess of activity. Apart from social-economic impacts, youths who have earned proceeds from gambling have set up businesses to safeguard themselves and others against addiction. It is something that has seen more employment opportunities created, and in the process has improved the livelihoods of many Ugandans.

A case of rising employment

Gambling as a whole has seen a rise in employment opportunities in Uganda. Betting companies in Uganda have come as a relief to jobless youths. Youths have secured jobs as customer agents in various betting companies and many other capacities across the country. Betting proceeds have also been used to transform troubled Uganda's soccer league through sponsorship deals with clubs.