---
COVID-19: Govt to roll out vaccination to children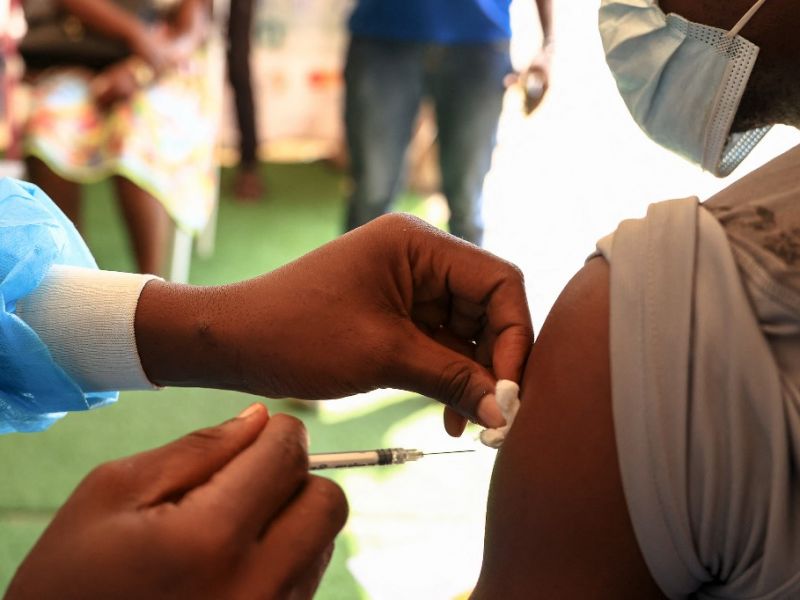 The Government plans to roll out COVID-19 vaccination for children aged 12 to 17 without comorbidities (having more than one illness at once).
Previously, the Government was vaccinating only children with comorbidities, including heart and respiratory diseases.
Dr Immaculate Ampire, the assistant programmes manager Uganda National Expanded Programme on Immunisation (UNEPI), said the exercise is expected to start in August using the approved vaccine as per the World Health Organisation guidelines (WHO).
"We are planning how we shall roll out vaccination. And beyond 2022, we also have plans based on emerging literature and efficacy studies to reach the children below the age of 12," Ampire said.
Speaking during the launch of phase II mass vaccination in Kassanda district, Ampire said at least 67% of Ugandans have received their first dose and only 39% were fully protected as of March 15.
She revealed that the country had enough vaccines, adding that there were over 12 million doses at National Medical Stores.
COVID-19 vaccination in Uganda started in March 2021, following WHO's validation of vaccines for emergency use in response to the pandemic.
Vaccination was initially offered at static sites but to increase uptake, the health ministry shifted strategy to accelerated mass vaccination campaigns, to increase the number of vaccination points and expand vaccination access through the establishment of outreaches in communities.
Kassanda is still a long way from optimal vaccination coverage.
Dr Patrick Kagurusi, Amref Health Africa Uganda's country manager, said at least sh3.2b from David and Lucile Packard Foundation, African CDC and African Union has been earmarked to support hard to reach communities to access COVID-19 vaccines.
Lawrence Sentamu, the district health officer, said they were having trouble accessing and offering services to communities on the islands in Lake Wamala.