---
WBC ranks Cuban-based boxers for first time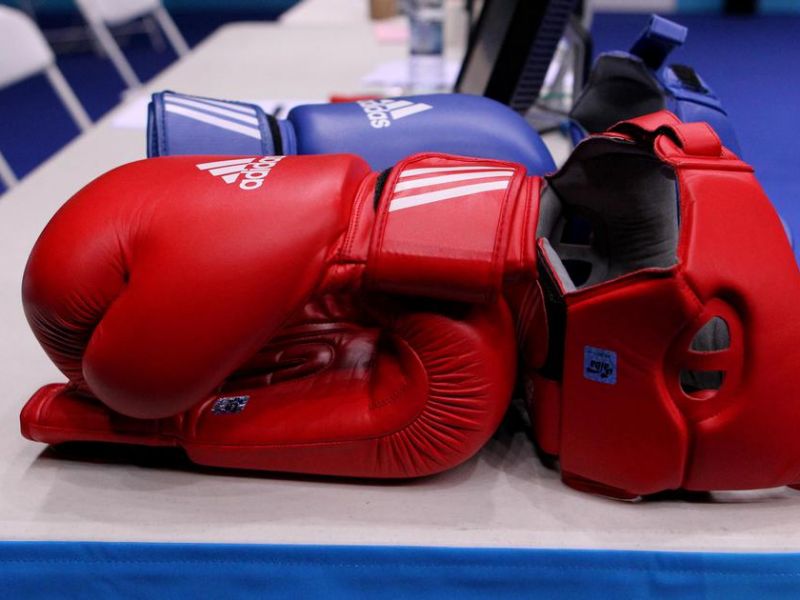 Two Cuban boxers have become the first ones based on the communist island nation to be ranked by one of the sport's professional world governing bodies, the Cuban boxing federation said on Wednesday.
Double Olympic champions Julio Cesar La Cruz and Arlen Lopez have both been added to the World Boxing Council (WBC) rankings.
Cuba has long sought to control its best athletes -- including many boxers and baseball players -- and prevented them from turning professional so that they can continue to represent the country in amateur sports competitions that bring glory to Cuba.
But things have been changing in recent years with the island nation gradually opening up to professionalism in a bid to halt the endless defections by its top sports stars to pursue lucrative professional careers.
Boxing is a source of national pride for Cuba, which has won 41 Olympic titles and 80 world crowns in the nominally amateur version of the sport, now known officially as Olympic-style boxing.
But last April, communist authorities finally agreed to allow boxers to take part in professional boxing competitions, leading to Cuba taking on Mexico in a professional team match the next month -- and soundly thrashing their hosts 6-0 with five knockouts.
Cuban Boxing Federation president Alberto Puig said the entry into WBC rankings for the two fighters was "an important step."
"It is a recognition of the quality of Cuban boxing," he added in quotes carried on the online newspaper for the Cuban sports institute.
Puig said other top amateur talents such as double Olympic champion Roniel Iglesias, world champion Yoenlis Hernandez and three-time world champion Lazaro Alvarez could soon also be added to the rankings.
La Cruz, 33, has been placed at 20 in the WBC cruiserweight rankings, with Lopez, 29, in 27th at light-heavyweight.
"Now we have the possibility to compete for and win professional world titles from Cuba," said La Cruz, who won gold medals at Rio 2016 and Tokyo 2020.
Other Cuban boxers who defected in the past such as Yordenis Ugas, Frank Sanchez and Luis "King Kong" Ortiz are already ranked by the WBC.